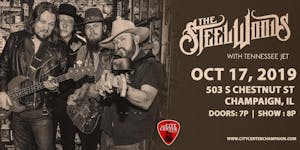 The Steel Woods with Tennessee Jet
The Steel Woods with Tennessee Jet at The City Center in Champaign!
The Steel Woods are coming to The City Center on October 17 with Tennessee Jet! Over the last two years The Steel Woods have built a loyal and passionate fan-base through their road warrior touring mentality and extraordinary live shows. Whether headlining or supporting artists such as Dwight Yoakam, Lynyrd Skynyrd, Jamey Johnson, Cody Jinks, Miranda Lambert, Blackberry Smoke and many more, The Steel Woods consistently convert audiences with each performance.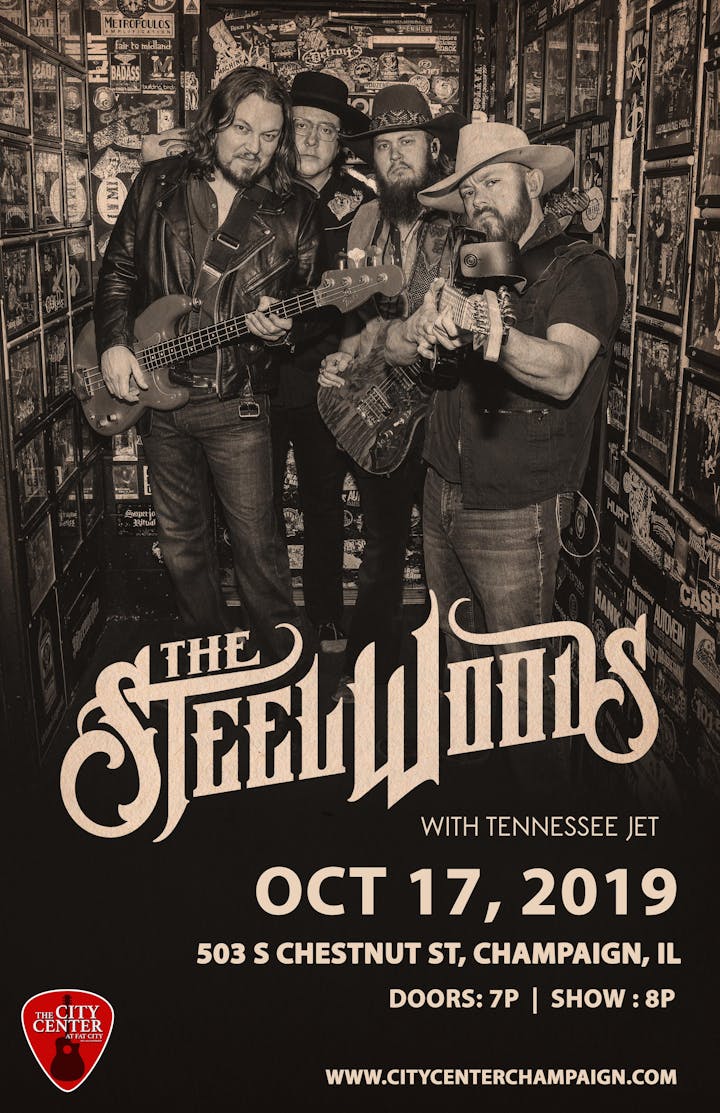 Venue Information:
The City Center
505 S Chestnut
Champaign, IL, 61820